Easter Space Egg Hunt 2019
"Turmoil has engulfed Planet Earth and the taxation of trade routes to outlying star systems is in dispute. Along with declaration and the intention to leave the Republic, this dispute and separatist movement have made it difficult for the limited number of Space Eggs to maintain peace and order in the galaxy. While the Congress of the Republic endlessly debates this alarming chain of events, the Supreme Chancellor has secretly dispatched four Space Eggs, guardians of peace and justice, to settle the conflict.
The mission won't be easy and will not be without its difficulties. Each of these Space Eggs needs to land on our websites in order to transmit intelligence back to the Supreme Chancellor. They will need help along the way so it will be your mission, should you choose to accept it, to tell us exactly where on the website they are transmitting from. Clues will be given each day as to where the Space Eggs are located.
The Supreme Chancellor will, of course, reward you for your efforts, manifested in the form of an asteroid-sized egg known to us earthlings as 'The Ostrich Egg', from Hotel Chocolat. There are four of these fantastic prizes to win and each is worth an astronomical £80.00.

The Space Egg Hunt starts at 9.30am on Monday the 8th of April and will run each subsequent day, ending on Thursday the 11th of April.
We wish you luck in your mission, Cadet."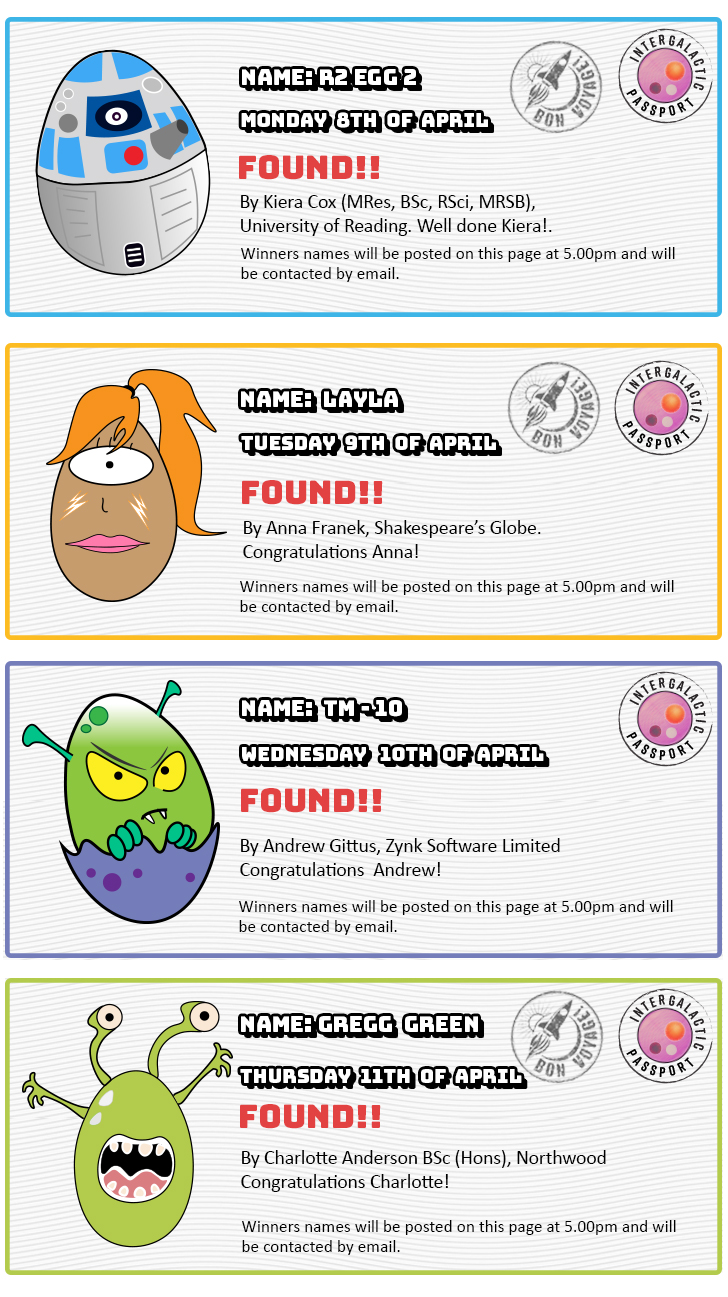 Rules and Regulations
Prizes can only be sent to a valid UK address
Employees, friends or family members of employees at Office Reality may not enter the competition.
Each day of the competition winners will be chosen at random from all valid entries.
Winners will be contacted via email and winners names displayed on the competition pages our website.
Non-winning entries will not be notified by email unless requested.
The Judge's decision is final and no correspondence will be entered in to.
The competition will run from Monday 8th April until Thursday 11th of April.
Office Reality Ltd is compliant with the data protection act. Our policy is such that we will not pass on your details to any third party without your prior consent